PROPEL WINS CYCLING WEEKLY'S 2023 RACE BIKE "BEST VALUE" AWARD!
Cycling Weekly announced its Race Bike of the Year awards, naming nine "superbikes" that its editors have chosen as this year's top road racing bikes. Among them is the new Propel Advanced Pro, which earned Cycling Weekly's "Best Value" award for 2023.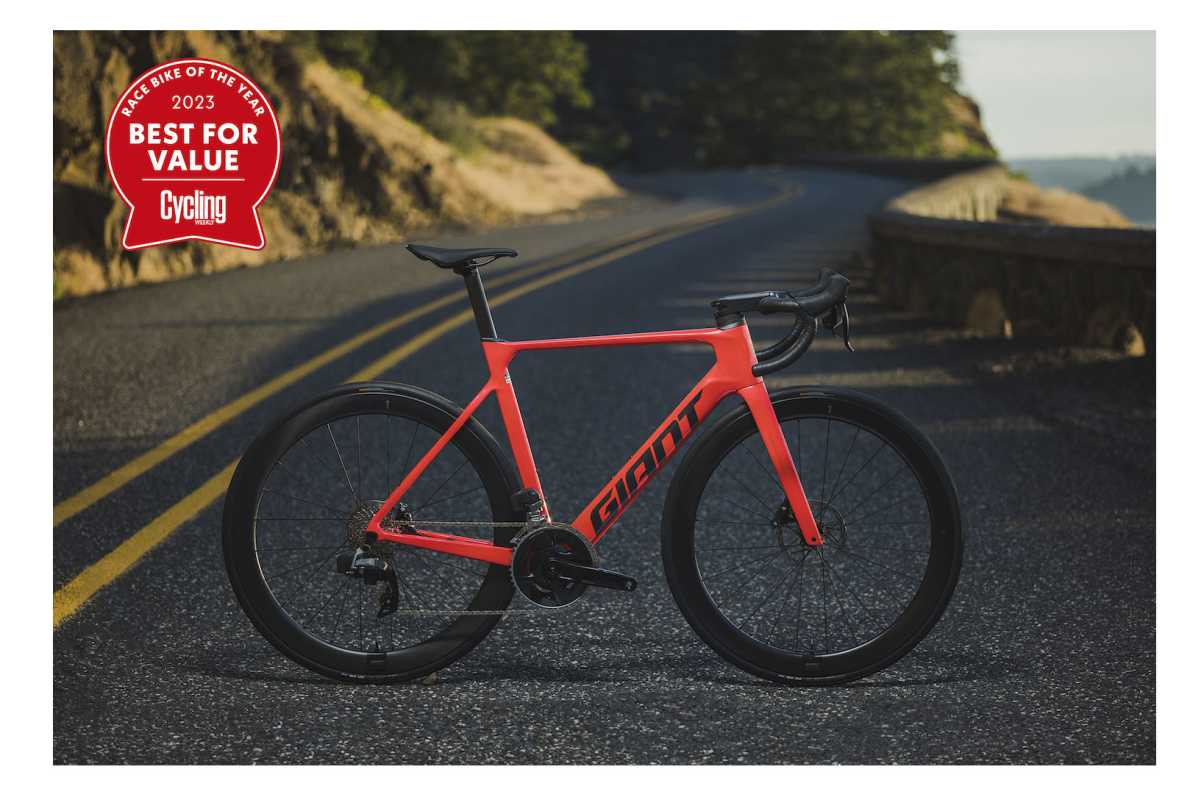 Cycling Weekly had specific criteria for its award winners. The first is that all finalists must be a bike that's currently being raced in the WorldTour. As one of the Giant bikes used by Team Jayco AlUla riders including Michael Matthews and Simon Yates, both grand tour stage winners, the Propel certainly qualifies.
 
Editors also considered value and accessibility for everyday riders. "With one eye on price, we called in bikes with second-tier groupsets, safe in the knowledge that they all perform as well as the range-toppers," wrote Cycling Weekly tech features editor Stefan Abram.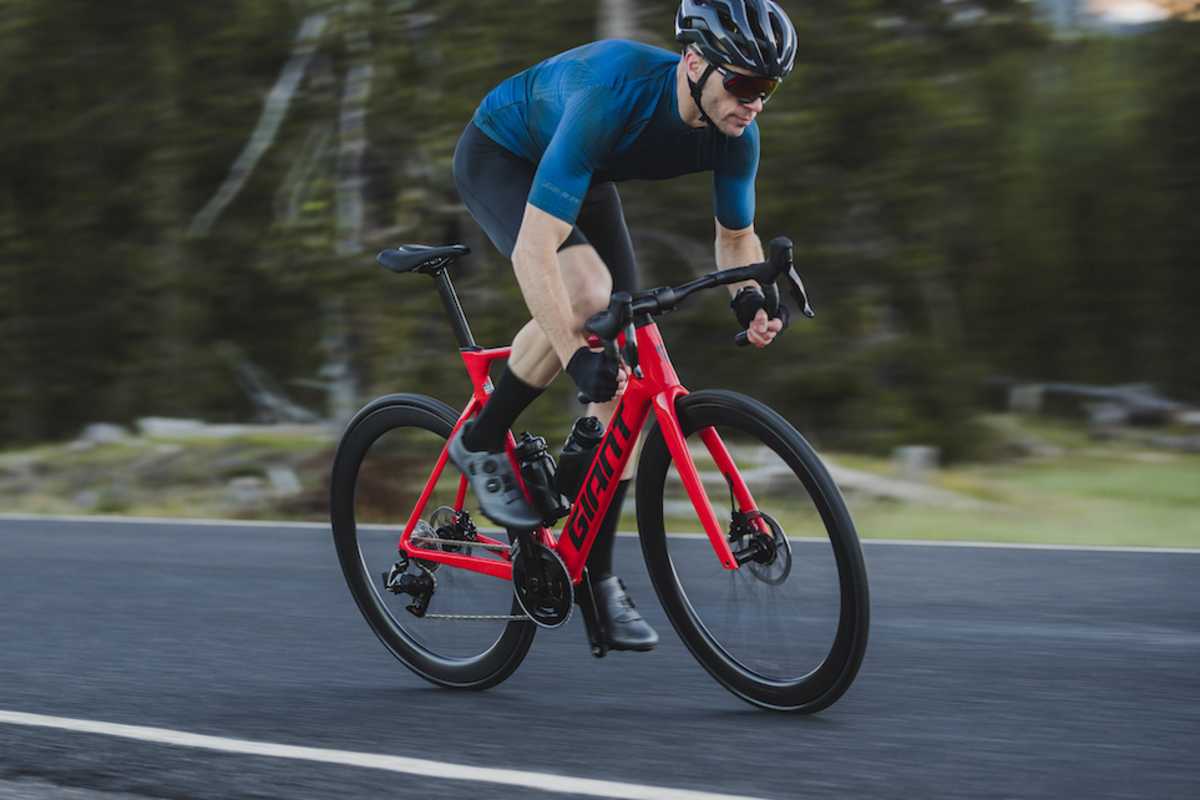 With that in mind, the Propel Advanced Pro impressed editors most when it comes to how much performance you get for the price.
 
"The Giant Propel has long been one of the best aero bikes on the market, particularly when considering the performance and spec you get for the price—and this latest iteration has brought a whole host of great improvements to the platform," Abram wrote. "If you're interested in reaping the improvements in handling and Giant's latest aero-modelling (but are on a tighter budget) this is your best option by far."
 
Testers were impressed with how the new Propel balances its aero efficiency with lighter overall weight and improved handling. "And it certainly does feel fast," Abram wrote. "Tucked up on the flatter sections of the testing loop, I was really able to motor along, holding my speed without any issues."
 
Editors also found that the integrated frame design and components also contribute to improved performance on the road. Comparing the Propel to one of the other finalist bikes, the Canyon Aeroad, Abram wrote: "With slimmer tubes and shallower wheels (still 50mm deep on the Giant), I didn't get caught by the crosswinds across the open fields the same as I was on the Canyon. Also, with a combination of tyres mounted on wider rims and what felt like much better vibration from the front end of the bike, I wasn't as shaken as on the Aeroad and felt smoother and faster on the Propel. Improvements all round."
---