LUKE MEIER-SMITH WINS FIRST EVER ENDURO WORLD CUP!
In a stunning debut with the Giant Factory Off-Road Team, Australian Luke Meier-Smith won the first ever UCI Mountain Bike Enduro World Cup in Tasmania, winning three of six stages to take the overall victory.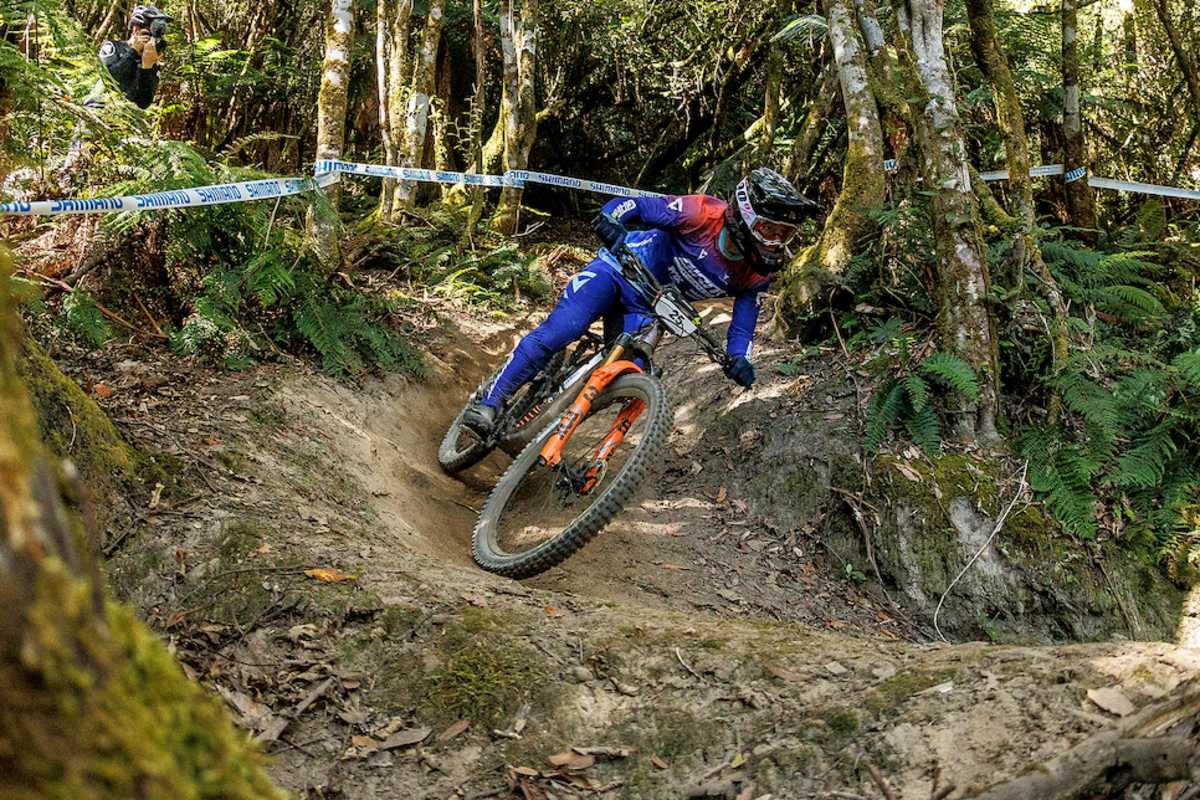 Luke's brother Remy added to the celebration in Maydena with a podium finish in the Under-21 men's race, and French rider Youn Deniaud finished ninth in the elite men's race, giving the team three riders with top-10 finishes.
In other race action over the weekend, Jens Schuermans, the current Belgian men's XCO champion, won the Kamptal Trophy, a UCI C1 cross-country event in Austria.
 
The Meier-Smith brothers joined the new-look Giant Factory Off-Road Team this year and wasted no time making a splash. At age 20, Luke, the overall winner of the U21 Enduro World Series last year, was racing at the elite level for the first time in Tasmania. His breakthrough win gave the team its first victory at the EWS/World Cup level.
 
"What a day, I'm speechless to say the least," said Luke after the win. "I kept it smooth and consistent all day and it paid off to come out on top. I opted to run my Reign Advanced Pro with a mixed wheel setup, a 27.5 rear and 29-inch front."
 
It was a day of firsts in Maydena. After 10 years of the Enduro World Series, the sport took a step up to full World Cup status, becoming one of the six disciplines in the new UCI Mountain Bike World Series. Riders faced a challenging day with six stages among the eucalyptus forests of the Derwant Valley. They covered a total distance of 54km, with 1200m of climbing and 3000m of rugged descents.
 
Luke finished second in the opening stage and then went on to win three stages, riding consistently all day and never finishing outside the top-four.
 
"The trails deteriorated quite a lot throughout the day, but I managed to keep my head down and stay clean and fast," he said. "I was just focusing on my stages and not getting caught up in how I was going."
 
After winning two of the first five stages, Luke entered Stage 6, the longest on the day, in the lead. "Dropping last for the final stage while knowing I was in the lead definitely added some pressure," he said. "But I managed to pull it together and come out on top at my first ever elite Enduro World Cup."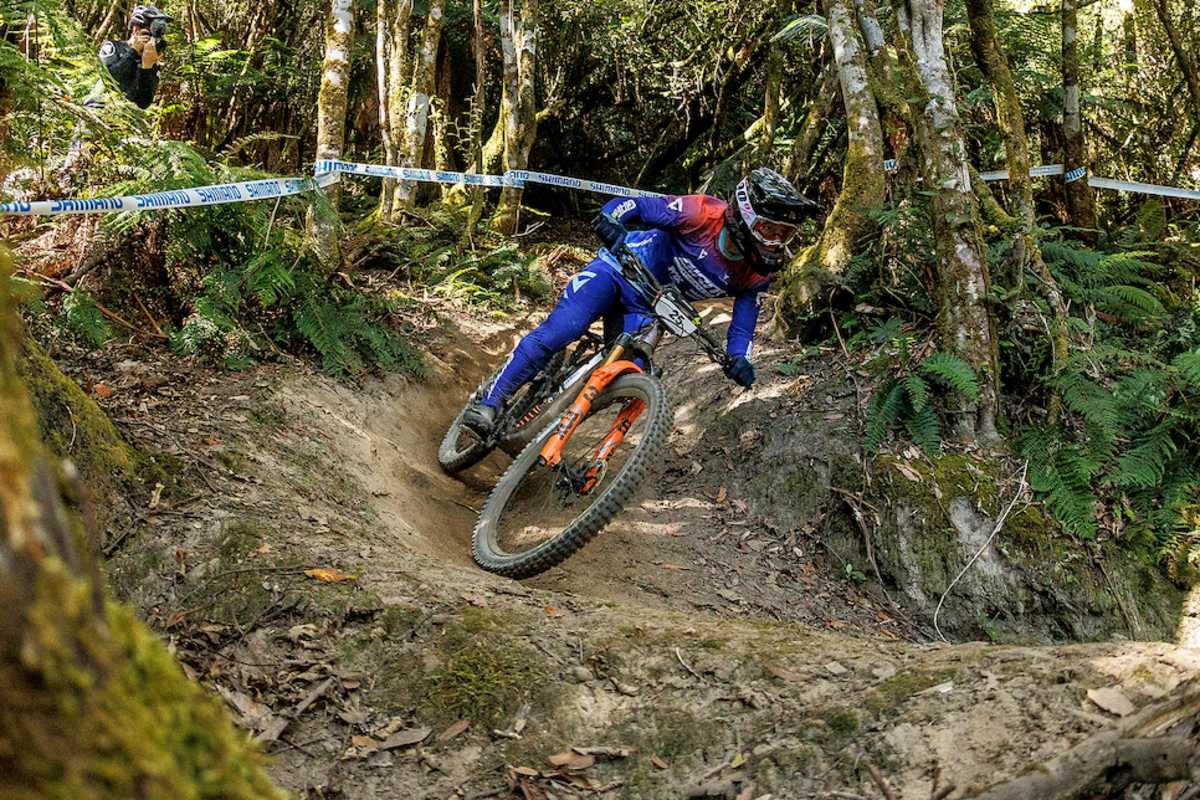 Adding to the day's success, Luke's younger brother Remy also made a statement, finishing second in the U21 men's race on his Reign Advanced Pro. Like his older brother, the 18-year-old also won three stages. 
 
The team will be in action again next weekend for round two of the Enduro World Cup in Derby, Tasmania.
 
XC WIN FOR SCHUERMANS
 
While the Australians were in Tasmania, another of the team's new 2023 signings scored a big XC win in Austria. Jens Schuermans, a five-time Belgian national champion, collected his first major victory for the team at the KTM Kamptal Trophy race in Langenois.
 
"This race is known for the steep, endless climbs and it's a perfect test to see where I'm at right now on a physical level," said Schuermans, who raced on his Anthem Advanced Pro XC bike along with the Giant Rev Pro helmet and Charge Pro shoes. "I'm happy with my form and how fast the new Giant bike feels this early in the season."
---